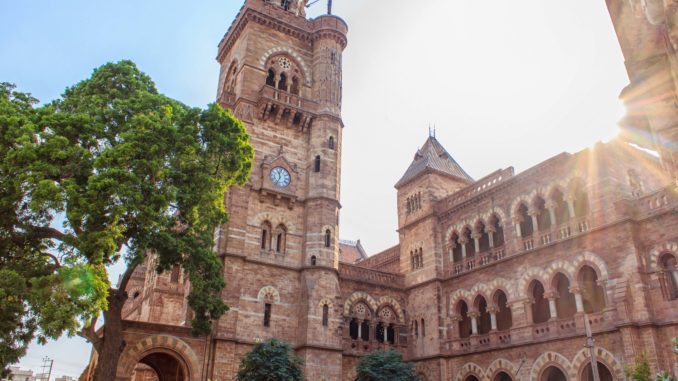 Best Place to Visit in Bhuj Part – 2
---
Aina Mahal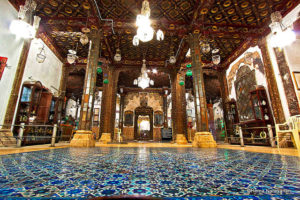 Aina Mahal is an 18th-century palace in Bhuj it is one of Best Place to Visit in Bhuj Gujarat, India.Built by Rao Lakhpatji in 1761. The chief architect and designer of Aina Mahal was Ram Singh Malam,who was assisted by local builder community (Mistris of Kutch) in construction. It was constructed with marble walls adorned with gold lace and glass. The walls of the palace are of white marble covered with mirrors separated by gilded ornaments with shades of Venetian glass.
The palace was damaged in the 2001 Gujarat earthquake. However, a portion of the palace which was not so badly damaged has been restored and it houses the museum, displaying the bed room, music room, court room and other old pieces of arts, paintings, arms, palanquin etc.thats why must this place is Best Place to Visit in Bhuj
The Aina Mahal palace also known as "Hall of Mirrors" built by Lakhpatji in the middle of the 18th century.
Master craftsman Ramsinh Malam, who trained as an artisan for 17 years in Europe, felt unappreciated by lesser rulers in the area, so he went to the royal court at Bhuj and appealed to the king for work, who commissioned this palace. Malam designed it in a mixed Indo-European style and set about creating the materials for the palace locally. He established a glass factory at Mandvi
Forged cannons in an iron foundry and manufactured china tiles in a factory in Bhuj. It seems Gandhiji's ideal of swadeshi had an early proponent in Ramsinh Malam. He personally crafted the fountains, mirrors and glasswork, as well as many other wonders of artisanship—a pendulum clock in sync with the Hindu calendar, doors inlaid with gold and ivory… come visit to find out the rest.
The Aina Mahal is at the northeast corner of Hamirsar lake, easily walkable from most of Bhuj. Anyone along the way will give you directions. Be sure to explore the rest of the compound outside the palace
Mahal has beautiful carved doorways, elaborate window boxes and balconies. Poke around and explore unexpected places; don't settle for just walking into the palace museum with a ready-made experience.
Kutch Tour Packages are available from 5500/Person
Kutch Tour Packages | Rann of Kutch Packages |Rann Utsav 2017-2018